Please follow us on @USAMIRACLEONICE Instagram and Facebook to learn more.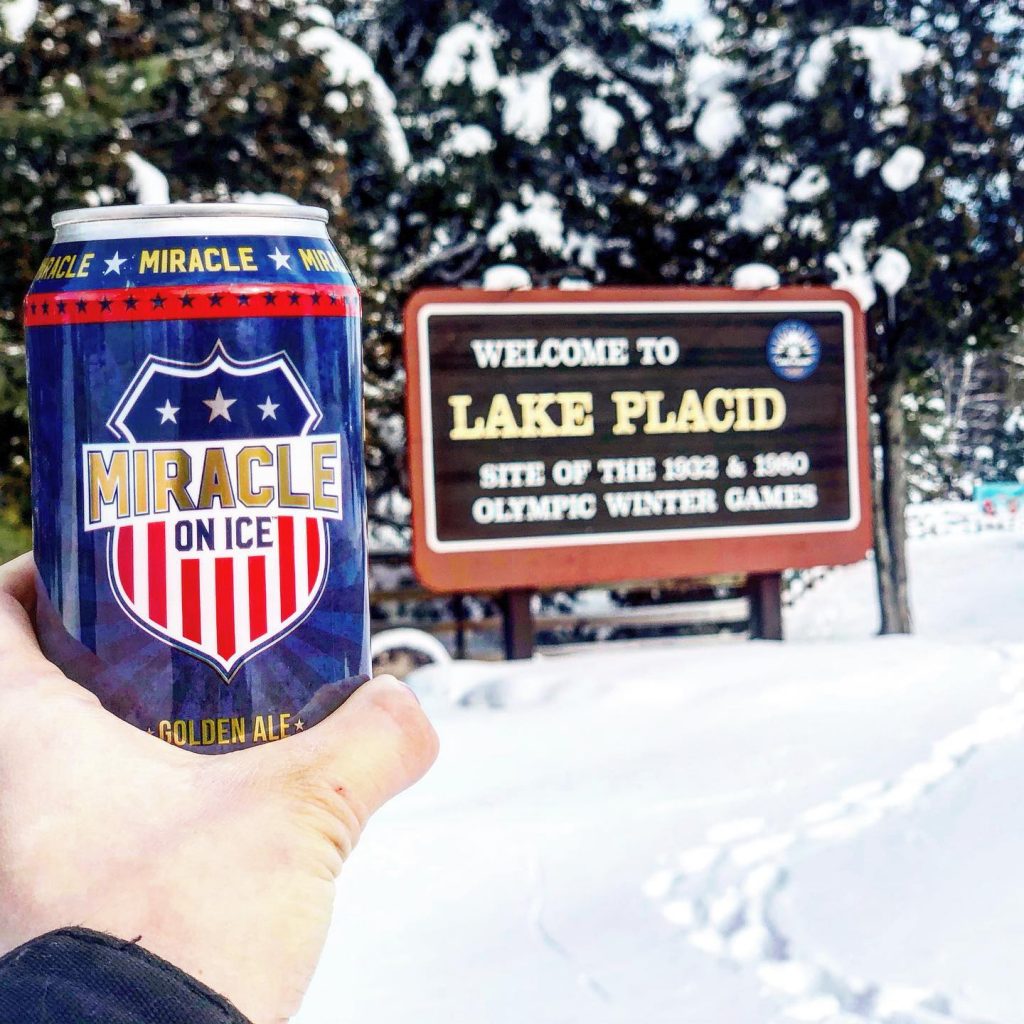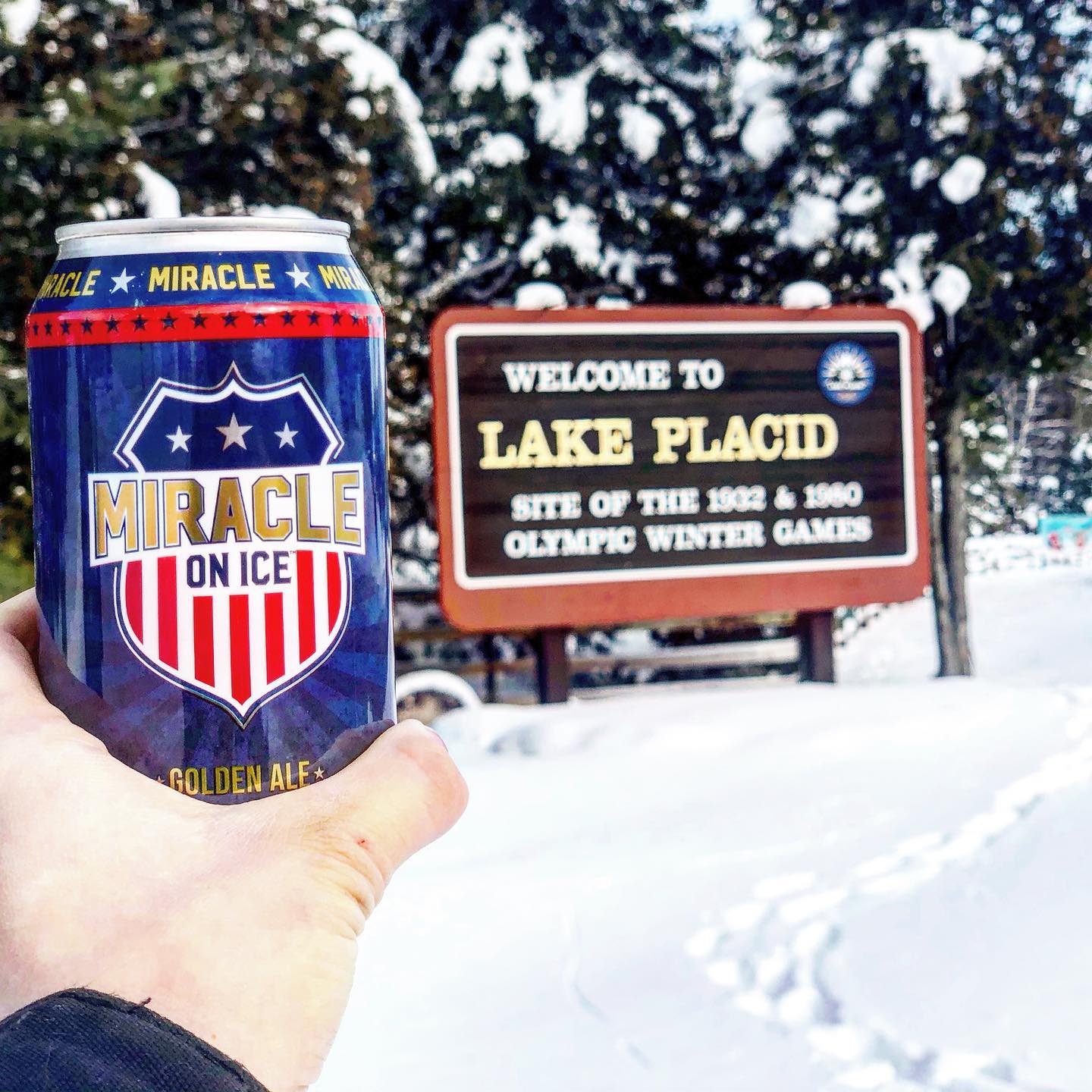 We are excited to introduce our new partner, Northway Brewing Company! Miracle on Ice™ Golden Ale is available at the Northway Brewing Queensbury, NY Taproom.  Six packs currently sold in retail stores across eastern New York.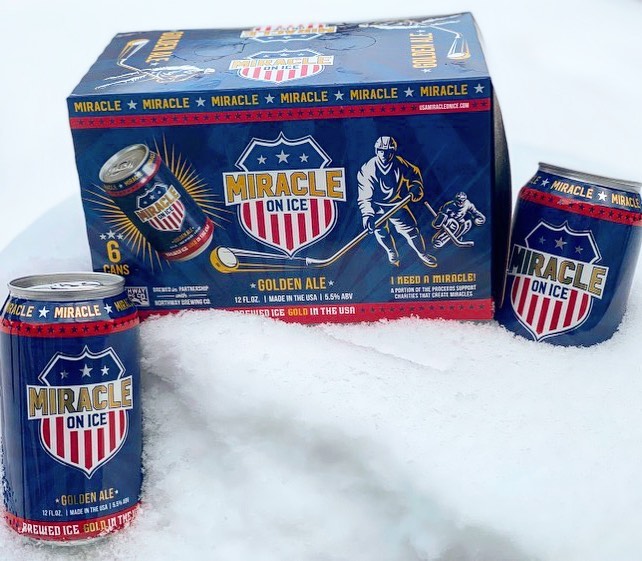 The Miracle on Ice™ Golden Ale team would like to reach out to you in these uncertain times to thank you for your continue patronage and support.  Please be diligent and stay healthy! Cheers!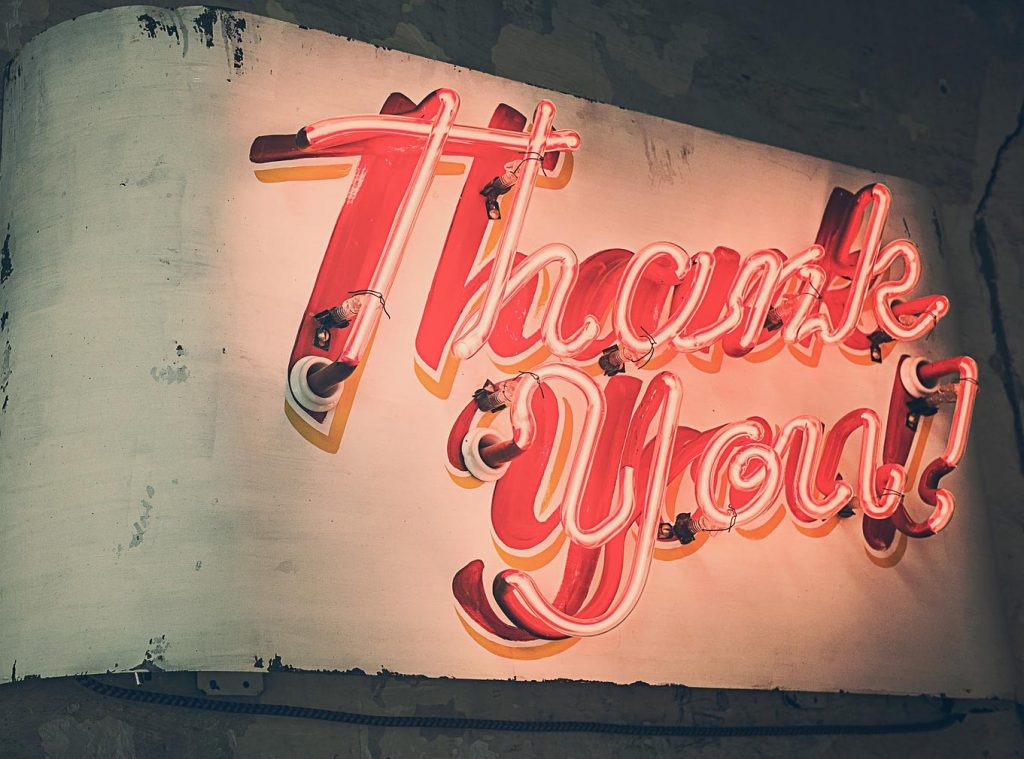 AVAILABLE AT THE FOLLOWING LOCATIONS