Miracle on Ice™ is a proud sponsor of HF National Hockey Festival. Join us at the National Sports Center for a fun family festival and help change lives! June 4-6 Learn more: www.hendricksonfoundation.com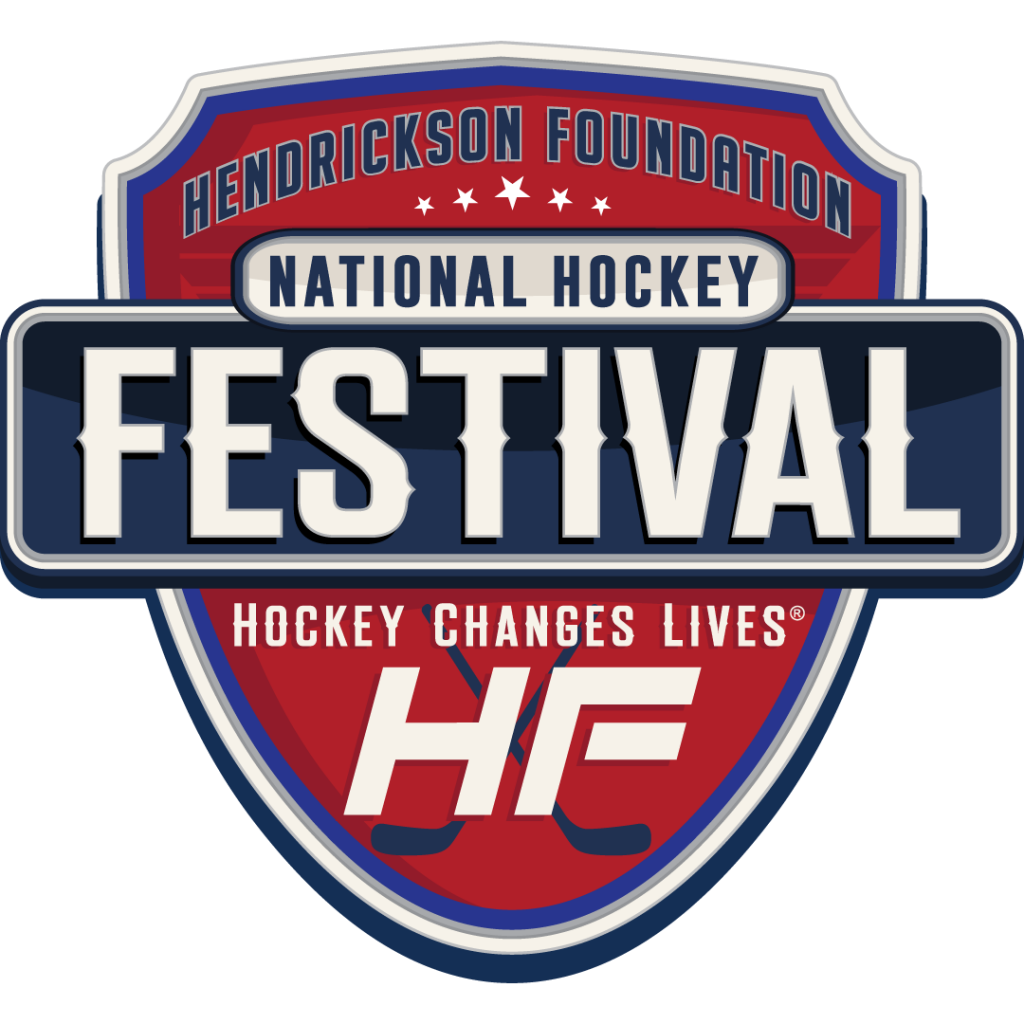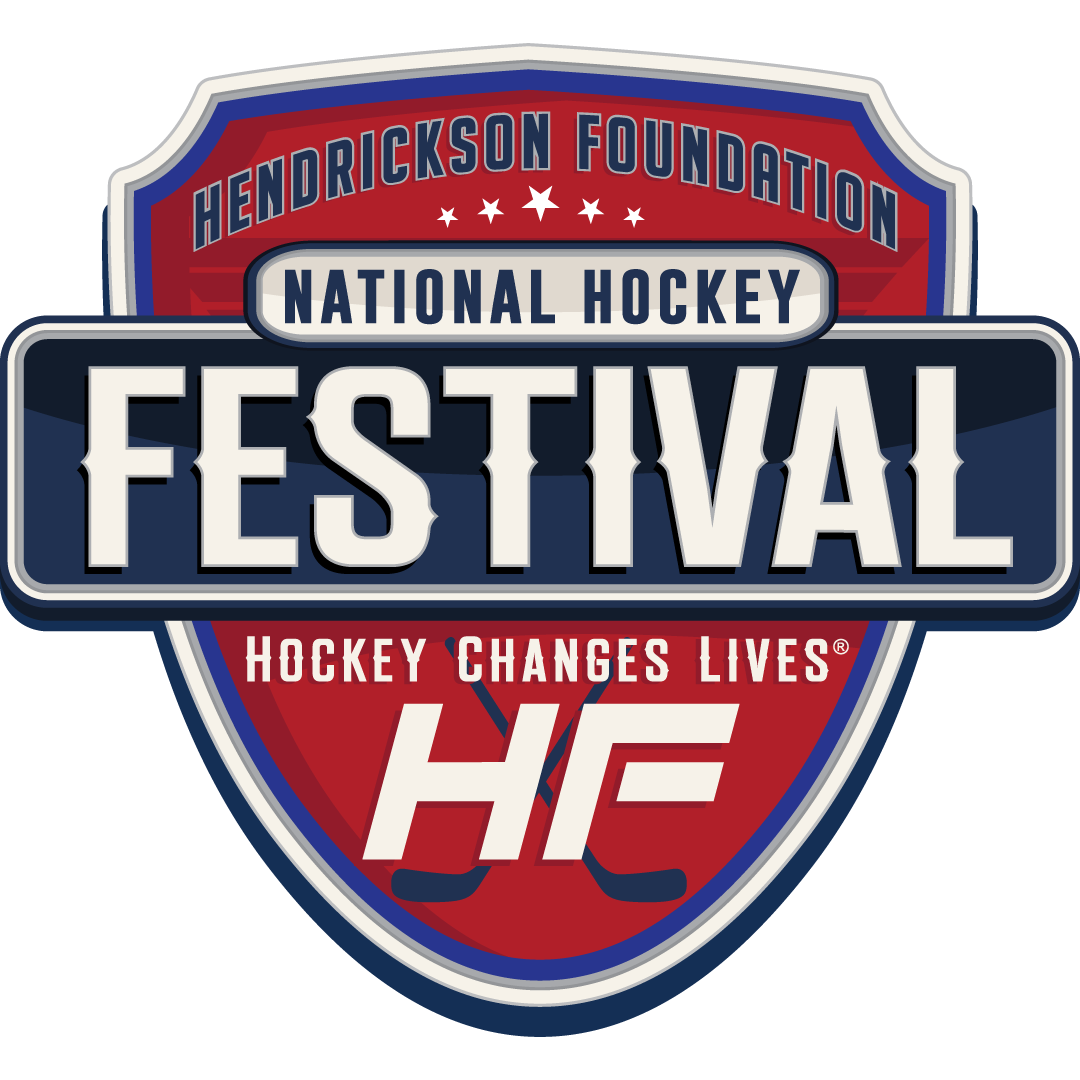 Please follow us on @USAMIRACLEONICE Instagram and Facebook to learn more.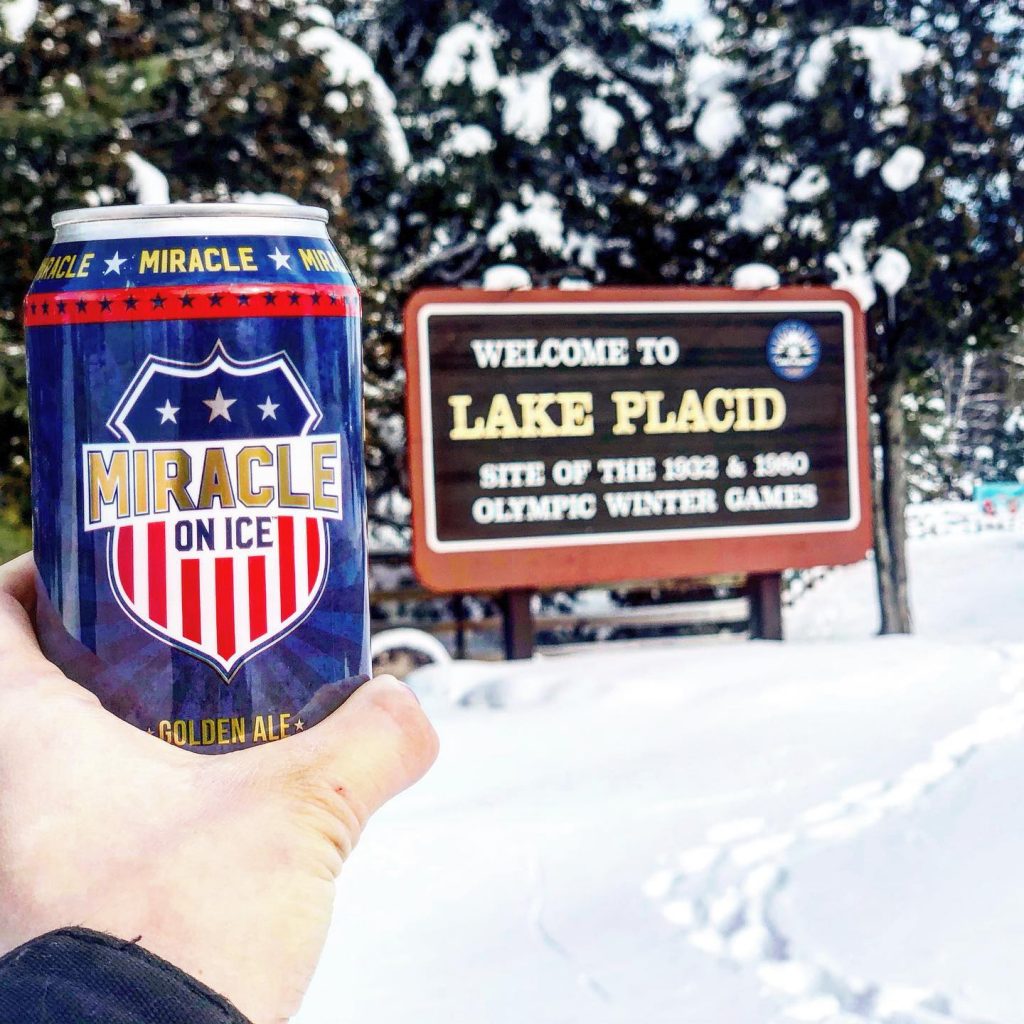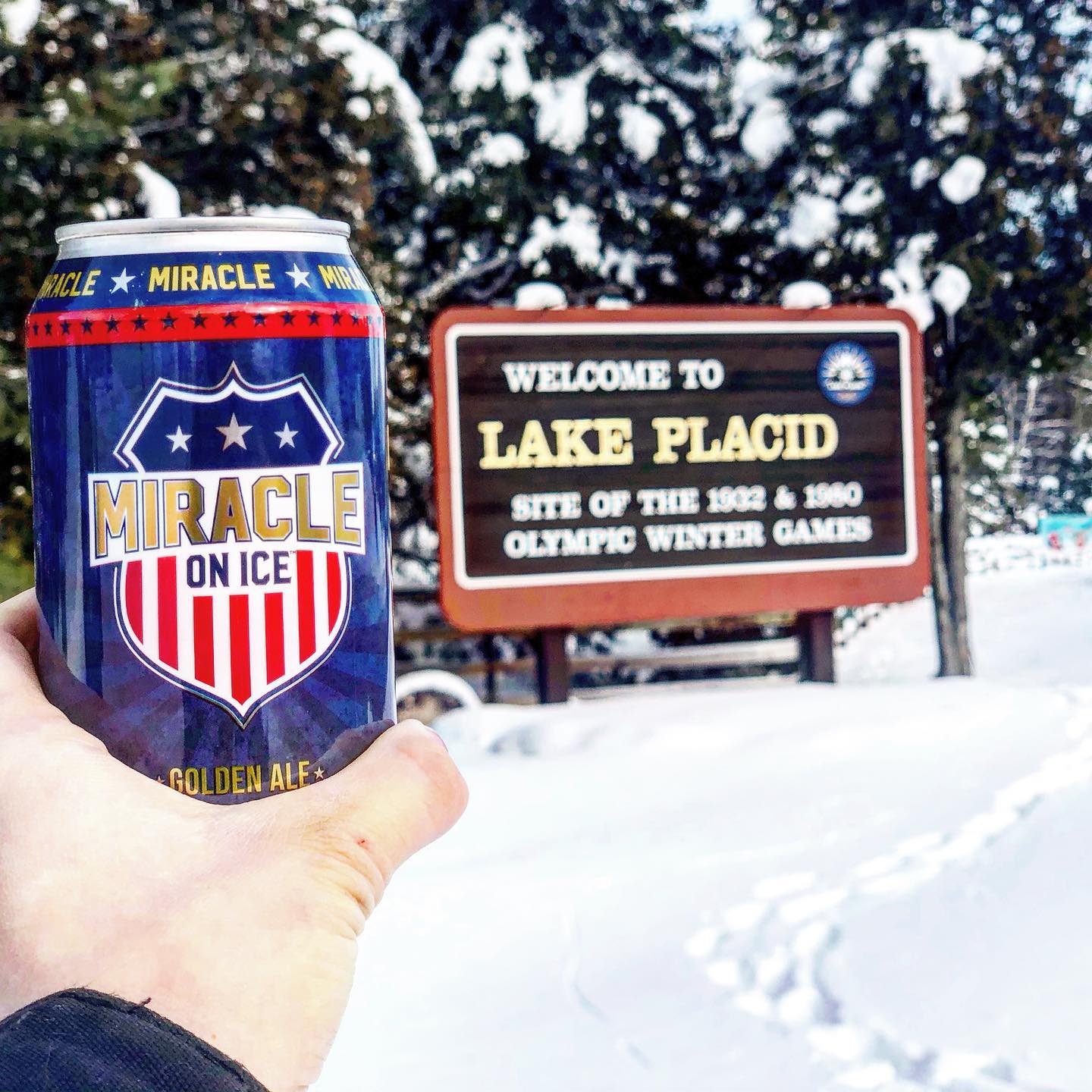 We are excited to introduce our new partner, Northway Brewing Company! Miracle on Ice™ Golden Ale is available at the Northway Brewing Queensbury, NY Taproom.  Six packs currently sold in retail stores across eastern New York.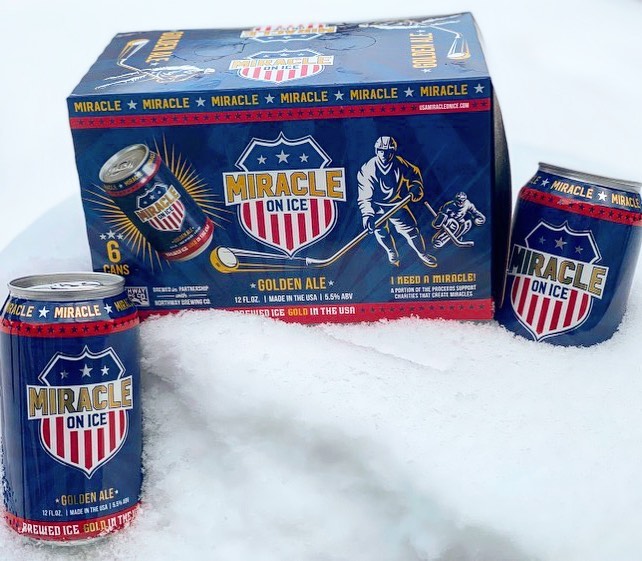 AVAILABLE AT THE FOLLOWING LOCATIONS